PROP PIC.jpg , Image

1

Block 6W - entry from Juniper 2.jpg , Image

2

Block 6W - from parking lot_mgmt office 3.jpg , Image

3

InkedParking Lot - Lot 4e_LI.jpg , Image

4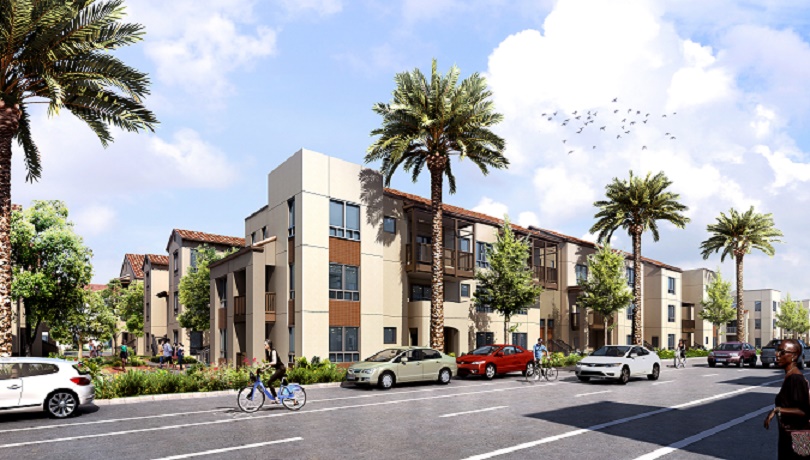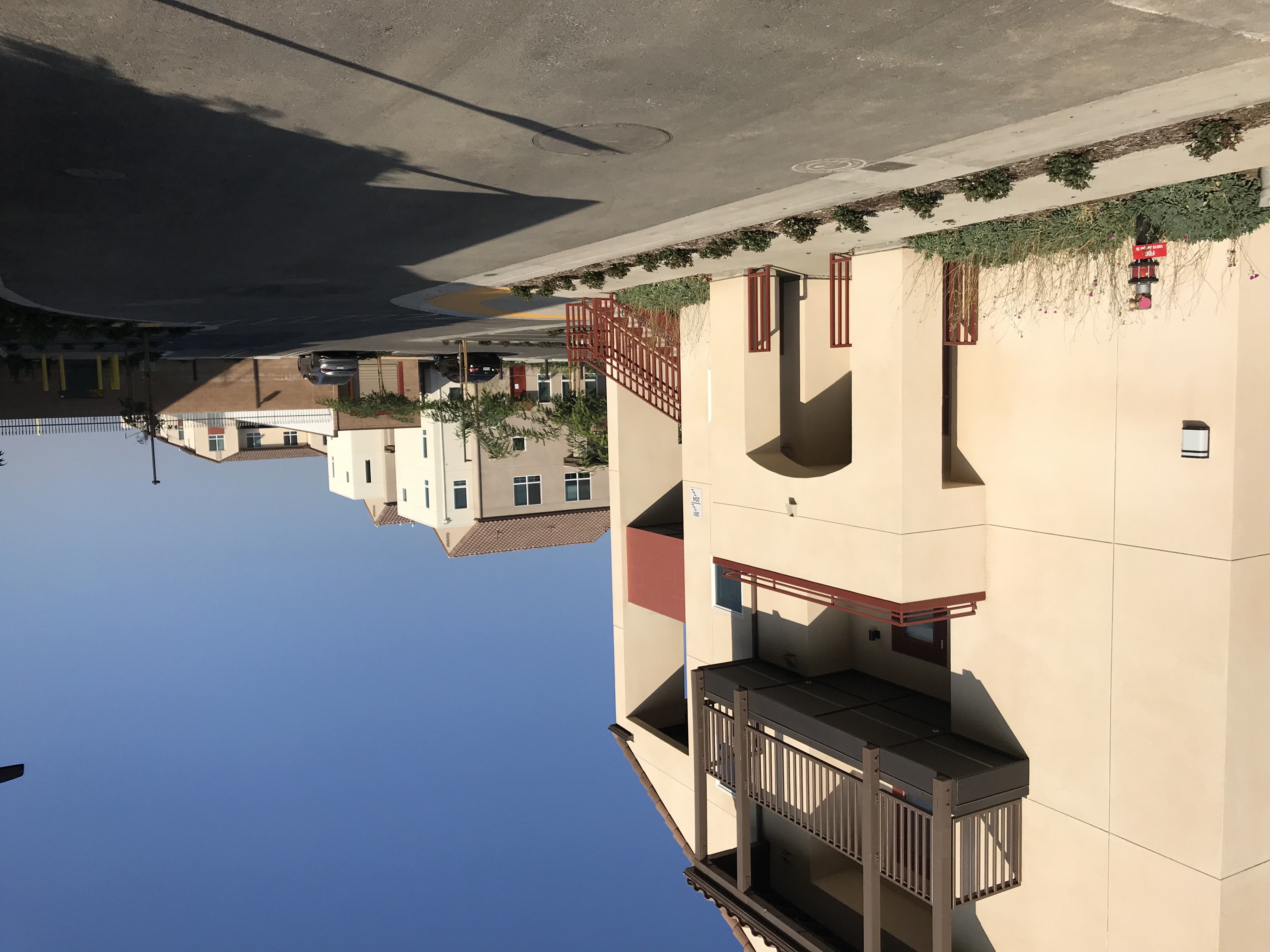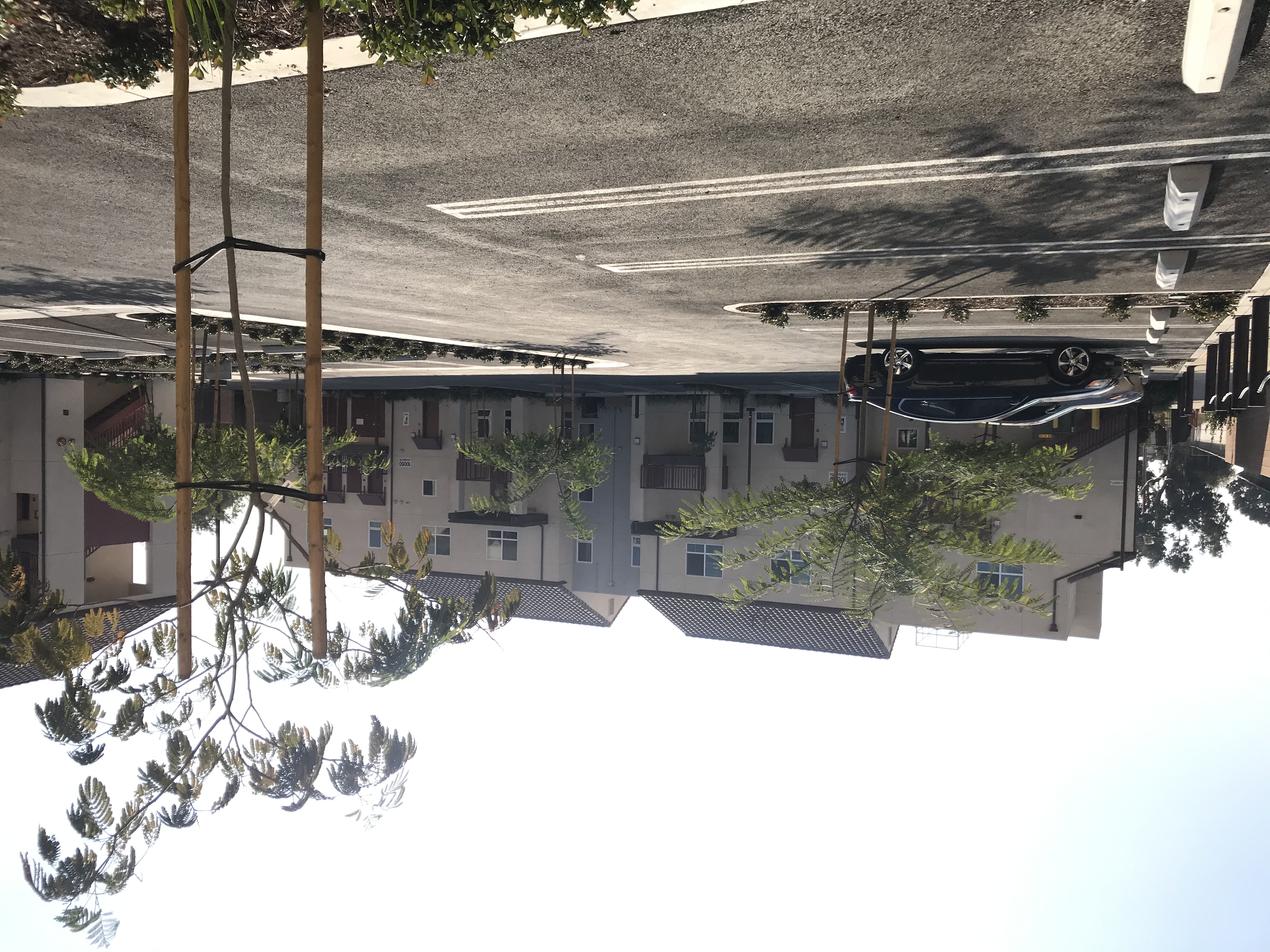 Information related to a property's general amenities is self-reported. City staff do not verify this information. This information is subject to change and we urge interested parties to follow up directly with the property management company to verify any and all information.
General Amenities information for this property is not available..
While all properties are subject to accessibility certification, these properties are not yet certified by AcHP Retrofit staff on all applicable accessibility requirements